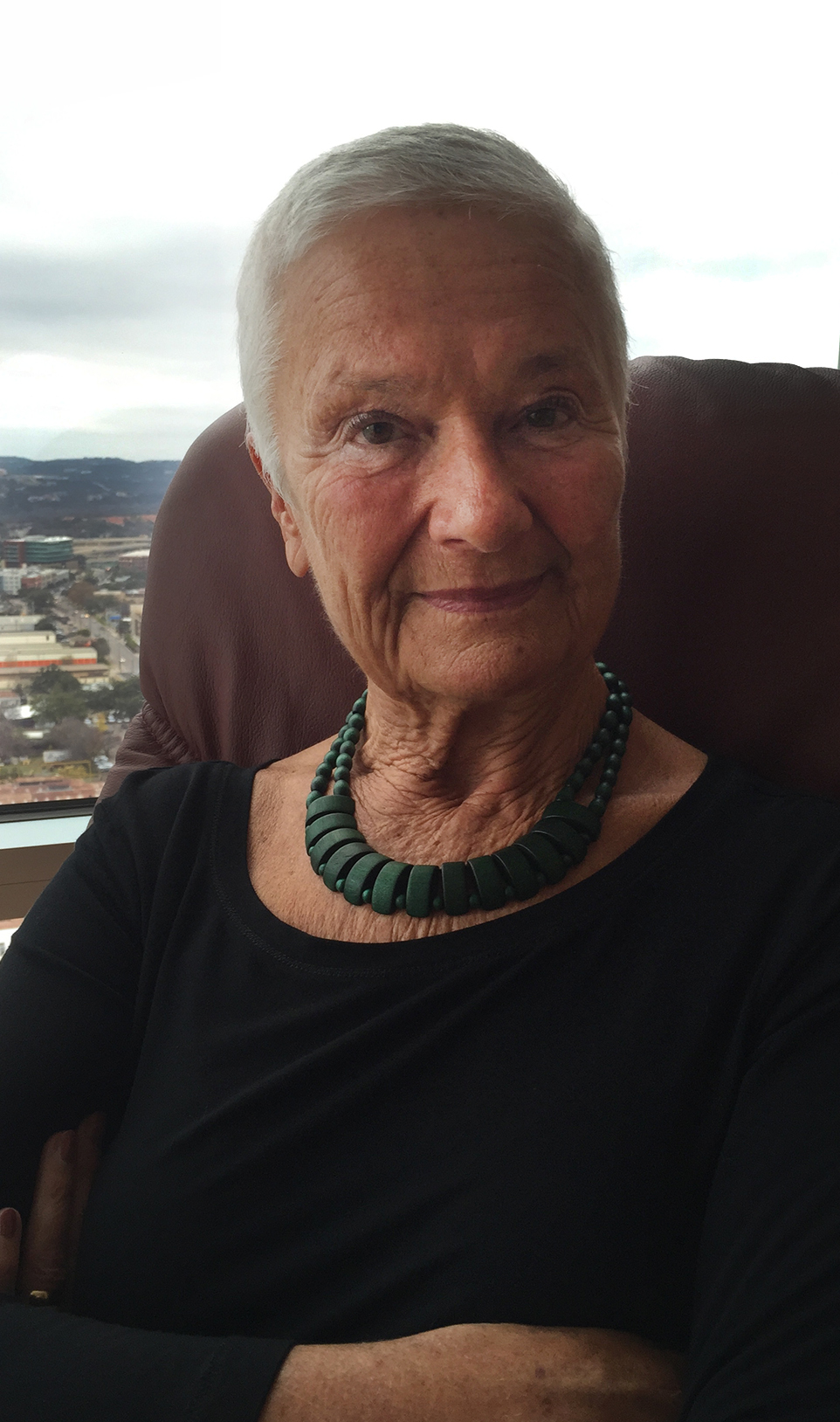 Vera Stanek was born in Czechoslovakia five months before Hitler occupied the country. She experienced hard times of war with lack of food and heating, fear of bombing, diseases
and finally the liberation by the Soviet Army. Three years of freedom followed. When the Communists took over in a
coup, that was the beginning of socialism. She witnessed the changes in society, the nationalization of industry, the confiscation of private businesses, and the communist
propaganda. As a daughter of non-communist father, she struggled to be accepted to high school, and later the university of her choice. Despite these challenges,
she became an electrical engineer. After she met her husband Frank, the couple decided to escape. The
attempt was unsuccessful, thanks to the written statement to the police by Vera's own sister. She and her family with two children remained behind the Iron Curtain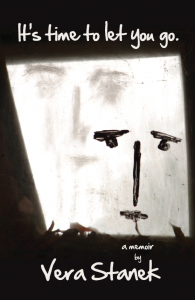 for another 16 years. Finally they escaped to Switzerland in 1983. Vera's husband was 51 years old, Vera only few years younger and the couple had $50 in their pocket, nothing more. In Switzerland, Vera and her husband worked and lived for another 14 years until they got an opportunity to work in Beijing, China. After spending one unforgettable year there, they used their waiting time for green cards to come to the U.S. traveling through Asia, Australia and Europe. On January 10th, 1999, Vera Stanek and her husband came to the USA; on September 27th, 2004, they became American citizens. The following year was Frank diagnosed with Alzheimer's and after eight years he passed away in 2010. Vera lives in Austin, TX.
Buy the book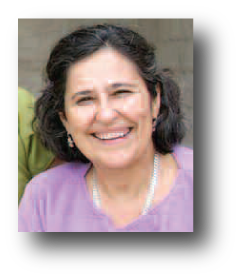 Mary Margaret Navar was born in El Paso, Texas. In the early seventies, she relocated to Austin to major in Spanish, French, and Italian languages and literature at the University of Texas, graduating cum laude. After taking an elective course in folklore, she realized she could obtain a masters degree by studying her own Mexican culture through the discipline of folklore in the Department of Anthropology.
Mary Margaret has always had a strong inclination toward folk medicine and healing. Her maternal grandfather was a traditional sobador (folk masseur and bonesetter).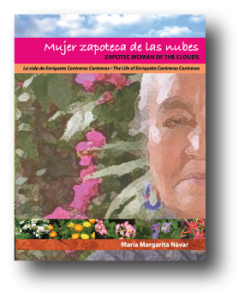 She is now an independent anthropologist and licensed massage therapist. Currently, she combines folklore and natural medicine by documenting the extraordinary life and botanical knowledge of her mentor, Doña Enriqueta Contreras, a Zapotec curandera from Oaxaca, Mexico.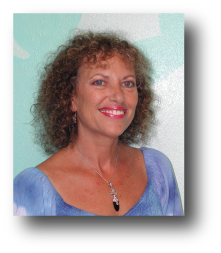 Dr. Samantha Vanderslice has been studying, teaching, and reading Tarot since 1967. She has traveled extensively, sharing her knowledge through classes, workshops, and individual sessions.
In 1973 her journey brought her to Austin, Texas, where she is director for the SOL Center of Love and Light.
Samantha is a massage therapist, Reiki Master, a Bach Flower Registered Practitioner and trainer, an Ayurvedic practitioner, and an herbalist. She rece
ived her doctorate in metaphysical sciences and is an ordained reverend.
Over forty years has gone into the writing of this book, Tarot Yourself Into the New Age. The book, along with its accompanying deck of original, hand-drawn tarot cards, is designed to share with you the wisdom encoded in this ancient system of self-knowledge.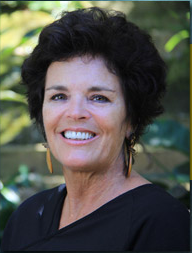 Raised in Fort Lauderdale, Florida, Donna Pagano has been a resident of St. Thomas, USVI, for almost three decades.
The author spent her college years studying forestry in the frosty climes of the Montana wilderness. Her passion for nature was rivaled only by a growing interest in publishing. To that end, she accepted a position with a small, independently owned newspaper—the Mountain Trader. That experience became the foundation for her initial career goal: to one day establish a publication of her own. By the late 1980s, that dream became reality when she founded two popular tropical newspapers and a tourist publication in the US Virgin Islands.
Delighted by the ability to provide freelance writers with by-line opportunities, some for the first time, she felt a growing need to find her own voice in the world of writing.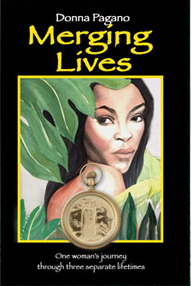 Ten years ago, she sold the publications in order to devote full time to crafting novels. 
Merging Lives
 is her first book. A second novel, 
Connected Souls
, is already in the final stages.
The mother of two grown children and grandmother of two youngsters, she is married to director of photography and documentary filmmaker Tony Pagano.