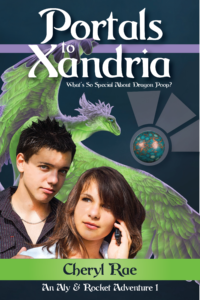 Aly and Rocket are twins gearing up for their ninth grade summer vacation. Little do they know, they are about to embark on the adventure of a lifetime. Their journey begins with a simple earthquake. As the shaking ends, they find a marble in the street. Upon touching its smooth surface their lives are turned upside down. Folded between worlds, they are transported to Xandria. The stories their father told them are real. Dragons and Faery do exist. Trials and tribulations try t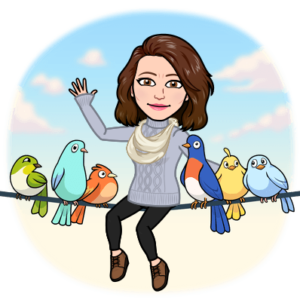 o break them apart at every turn. Deceit rises, and the new land they discover is left trembling in the aftershock. Can the twins find the nefarious plot before their home on Earth is caught in the fray?
Want to read it for free? Get it from the Austin Library!!
---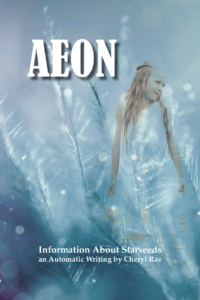 This is an Angel channeled work. Aeon is the name they gave me for all the Starseeds, the Indigo, Rainbow and Crystal Children. It is new information about these amazing kids who are here now. We help them and they are helping us.