"Cheryl Rae is by far, the BEST web designer I've had to date. (I used three web designers prior to finding her.) Cheryl is the best of both worlds. She is creative and has a good eye for creating an interesting and engaging, but she is also practical and helps you to make your site not only fun and catchy, but also, user friendly and FUNCTIONAL so that people can navigate easily around your site and understand the PURPOSE of your site!
Even BETTER, Cheryl is lightening speed FAST when designing your site, and she communicates with you so effectively, and efficiently, that you feel like you are her only customer. And as an ADDED bonus, she doesn't desert you when you website is done. You can still contact her with questions, with tweaks, and she is still just as efficient, creative, and PATIENT with you. Best customer service I'VE ever encountered in the web design world. Cheryl Rae is THE TOP, NOTCH…B.E.S.T, and I refer her to others as much as I can."
Kelley Glover, CEO of U BETTER Dream! Inc.
Creator/Executive Producer of "U BETTER Sing!"
---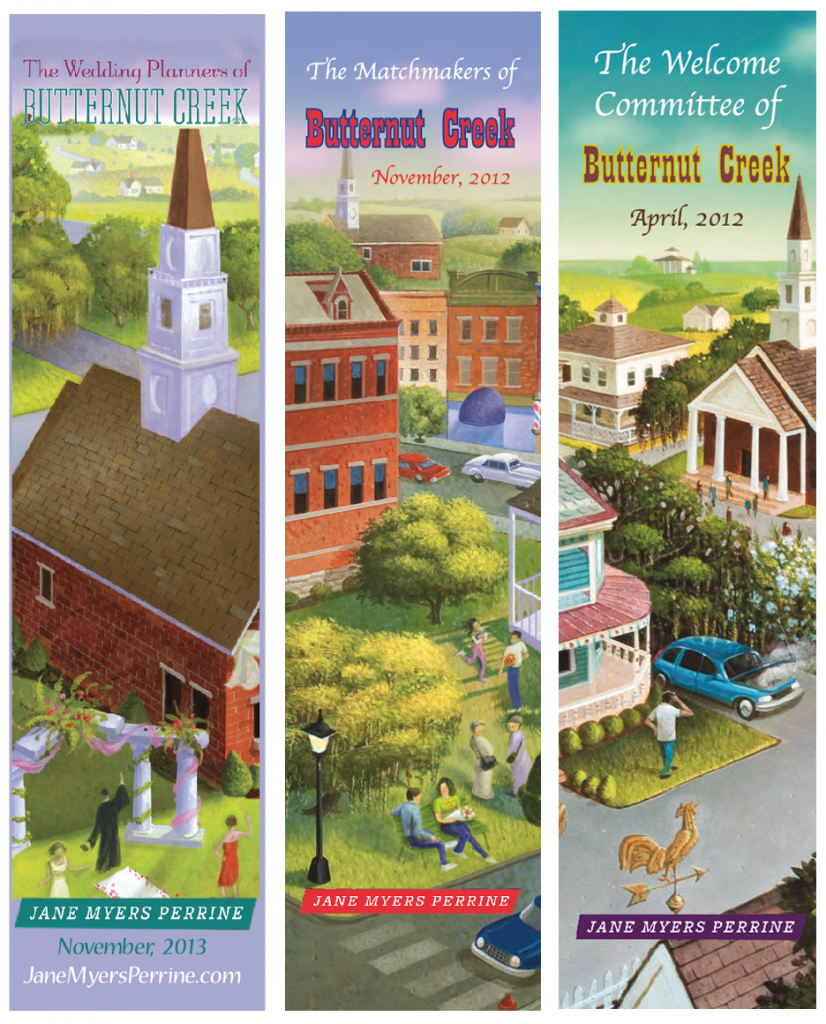 "I just got them and they are BEAUTIFUL!!!!!! Thank you. You did a lovely job. The covers for these two books are so pretty. You made these bookmarks about the covers. They are so classy and really keepers! Again, thank you! They are worth every penny!"
Jane Meyers Perrine
---

"I LOVE my website!!! Thanks a bunch. You did a fantastic job. The banners and the design is spot on. It just screams Texas. Again, I appreciate all the one-on-one help. You made my vision come together perfectly! I'll definitely be coming back and getting my hands on some of my own lovely bookmarks."
Jodi Linton
---
 From Linked In
---
"Cheryl has been my "right hand" for over 15 years. She is extremely talented and
knowledgeable in technology and graphic design. She has never missed a deadline and is very reliable. Many times a client project would require "speed up" and Cheryl would make it happen. She is smart, dedicated and a delight to work with. Cheryl has my highest recommendation."
Jill Griffin, President, The Griffin Group, Inc.

______________________________________________________________
"Cheryl brings an ideal balance of creativity and practicality to her work. Sensitive to business considerations, and hard-working to deadlines, the graphic design and implementation work she provided to our group was consistently innovative, interesting, and technically robust, as well as on-time and in-budget. Bring all that together with her pleasant interaction style, and Cheryl is the 'whole package.' I would be delighted to work with her any time in the future."
Laura Faulkner, PhD, Research Scientist , The University of Texas at Austin
______________________________________________________________
"Cheryl is brilliant, creative, clever, and lightning fast at what she does. From website design to graphic expression of data to writing a winning script, Cheryl can do it all. Her superb people skills ensure that when she is faced with a problem she hasn't experienced before, she will know whom to contact to help her figure it out."
Sandra Spicher, Tech Writer/Editor, The University of Texas at Austin
______________________________________________________________
"Cheryl was always on top of our presentation needs, as University XXI presented to quite often to VIPs such as higher up Army brass, members of Congress, company executives. Delivered on time and looking great our reputation for great research was always accompanied by her visuals that looked just as great."
Toufic Chahin, Research Engineer, The University of Texas
______________________________________________________________
"Cheryl is a great designer with experience translating abstract (and occasionally very vague) ideas into effective and creative artwork, posters, and book covers. She also has become a great tool for my programming work, as I use her as a sounding board and get useful coding ideas from her, even if it's at times for a language she does not know."
Erica Thomas, Flash Interactive Designer, UT-IAT