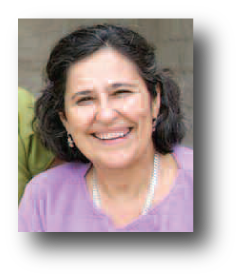 Mary Margaret Navar was born in El Paso, Texas. In the early seventies, she relocated to Austin to major in Spanish, French, and Italian languages and literature at the University of Texas, graduating cum laude. After taking an elective course in folklore, she realized she could obtain a masters degree by studying her own Mexican culture through the discipline of folklore in the Department of Anthropology.
Mary Margaret has always had a strong inclination toward folk medicine and healing. Her maternal grandfather was a traditional sobador (folk masseur and bonesetter).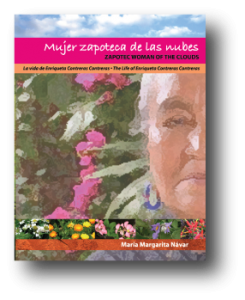 She is now an independent anthropologist and licensed massage therapist. Currently, she combines folklore and natural medicine by documenting the extraordinary life and botanical knowledge of her mentor, Doña Enriqueta Contreras, a Zapotec curandera from Oaxaca, Mexico.